One of the Research Centre's projects is to record and systematise all inputs that can define the Urban Center concept. Through the UC Archive we intend to create a privileged repository of knowledge, with particular importance given to documents and initiatives that relate to the theme of participatory experiences in the processes of urban transformation.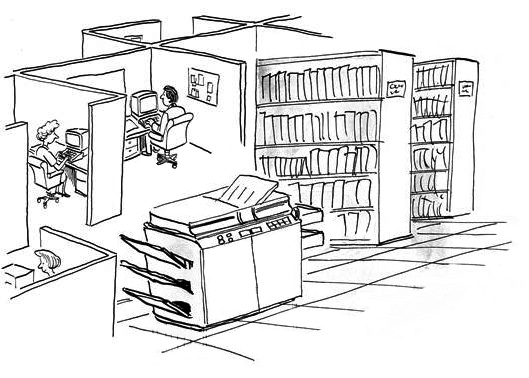 To simplify access and consultation of the archive materials, they have been arranged in two sections:
Publications, in which documents are organised by type, depending on whether they are books, essays or articles published in scientific journals;
Conferences and Seminars, in which the main initiatives that relaunched the theoretical debate around Urban Centers in Italy are recorded and presented.
Contribute and help us build the archive!
Help us to enrich the UC Archive with additional material. To do this, first register to take part in the UC Forum, then log in to the Research Centre site as a registered user. Add comments or messages in the relevant archive sections, or feel free to contribute an article, and we will review and publish them as appropriate.