Dynamic Maps is a project put in place by the UC Research Lab to study Urban Centers worldwide, documenting their cultural frames of reference and promoting their interconnection through changing experiences and realtime contact.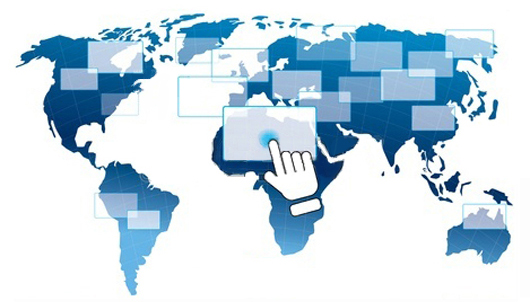 The project will be developed iteratively and is commencing with the mapping and monitoring of Urban Centers operating in Italy, in Europe and North America.
Both in Italy and abroad, the creation and development of Urban Centers relate to development strategies or revitalizing the image of the political leadership of the city, often in combination with economic and social forces of the community. In these cases Urban Centers have operated for limited periods at certain stages of the planning process; others who have the same lifespan as the mandates of local politicians; and some that are longer-lasting have changed their relationship with planning trends within the context of a wider conceptual program.
Because of the peculiar temporal dimension of Urban Centers, which render their life-spans extremely variable, the Dynamic Maps also includes a special section dedicated to inactive Urban Centers which, at present, seem to have concluded their activities.
Help us put the maps together!
Join us in updating the mapping of Urban Centers. To help, just sign up to the UC Forums and access the UC Research Labs site as a registered user. Enter your own messages in the appropriate places, and if approved we will update the maps based on your suggestions.