UC Agora is an interactive Web space designed by the UC Research Lab to expand and evolve over time, as a proactive instrument available to all who work with, or have a connection to, Urban Centers.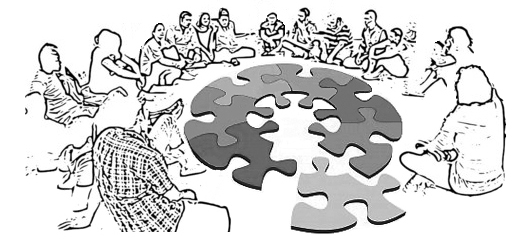 After registration, you will be able to contribute directly or indirectly to the enrichment of the site's content.
When you first log in, you will acquire the role of "subscriber", which will allow you to compare yourself with others by placing thoughts or comments on the contents of some of the site's pages, or on articles contributed by other users.
Later, after contact with the editorial staff of the Observatory, your role may be upgraded tothat of "Employee" or "Author", depending on the type of relationship that you choose to engage with us.
As a Lab "Author" you will be sent instructions on how to draft and publish your contributions directly onto the site according to the proposed interpretative keys, and thus become a full contributing member of the UC Forum.